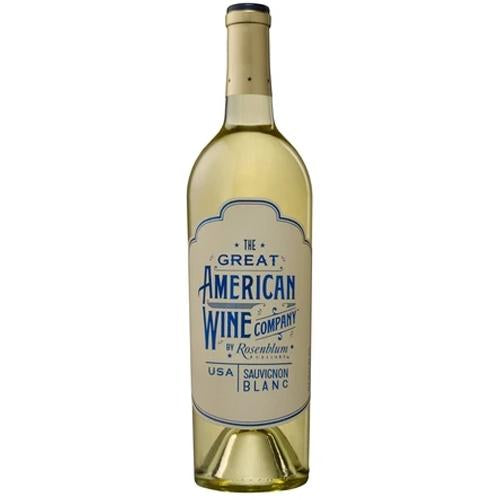 Great American Wine Co Sauvignon Blanc - 750ML
There is a perfect wine for every occasion – and our Sauvignon Blanc is just the answer for hot summer days. With a light body and refreshing lift of tropical fruit, this wine's vibrant, lively palate is equally matched by its satisfying complexity of flavors. Luscious and juicy, it offers a balanced expression of pineapple, melon and citrus.
This interesting and rather subtle wine smells like white pepper and pistachios and tastes like white peaches. It stays dry on the palate, while the texture spreads flavors smoothly for a sense of richness.