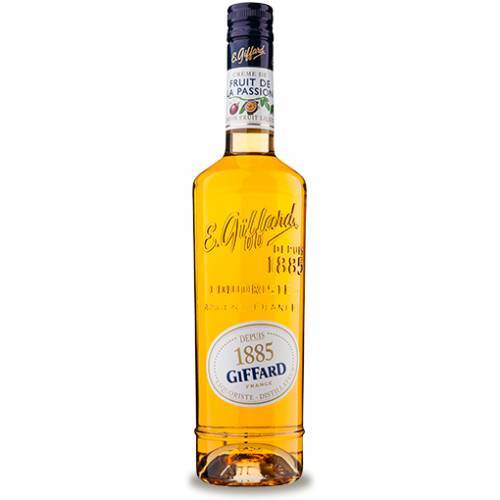 Giffard Liqueurs Crème de Fruits de la Passion (Passion Fruits) - 750ML
Liqueur (crème de fruits) made from concentrated passion fruit juice.
TASTING NOTES

Gold colour with nice orange shades.
Aroma very characteristic fruity notes of the fruit pulp. Powerful combination.
Very fruity and velvety at the beginning of the mouth then acidulous notes typical of the fruit of the passion.
Alc. grade : 16%
Origin : France