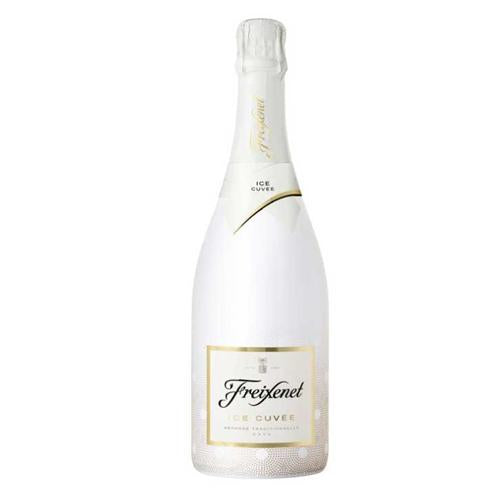 Freixenet Ice Cuvee - 750ML
Our wine makers have enriched our blend of classical Cordon Negro grapes with Chardonnay to make it more intense and balance the chill of the ice.
Tasting Notes:
Fine bubbles combined with a nose of peaches, ripe pears, flowers and nuances of tropical fruits. The palate is creamy yet sweet with a long finish.
Aging: Freixenet ICE has been ageing under the cellars of Freixenet for 12-14 months.
Alcohol: 11.5%