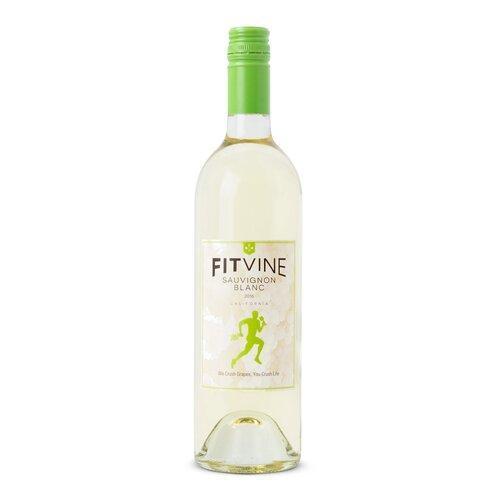 Fitvine California Sauvignon Blanc 750ML
Dry, fruit-forward, and so light it'll keep you on your toes. With less sugar, no flavor additives, and all the flavor you could ask for, we've already burned some calories for you. Time to fulfill your glass.

Very light and crisp with lively zesty fruit flavors of passion fruit & white peach. Light mineral undertones create a unique yet characteristic mouth feel finish.