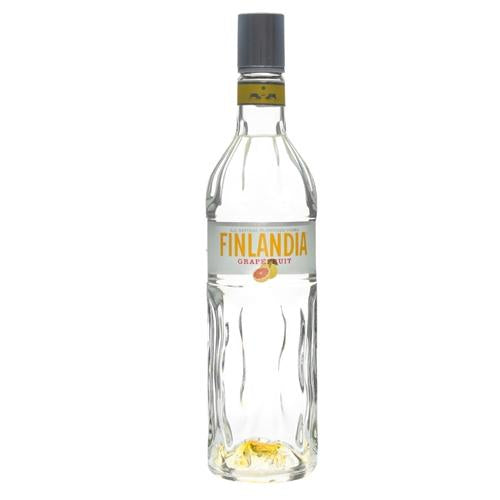 Finlandia Vodka Grapefruit 750ml
Finlandia Vodka is made only from the finest Finnish six-row barley, grown under the long days and white nights of the Finnish summer. The distillation takes place at the state-of-the art distillery of Koskenkorva. Finlandia Vodka is distilled only in Finland. The water in our products is naturally filtered through glacial moraine.
It's so pure that it's used straight from the nature without any chemical filtration. Crystal-clear with a clean, pure bouquet in the best Western style, but pungent and quite spirity. Smooth on the palate but with a definite dry, almost salty bite. Excellent, clean aftertaste. Mixes well but is also good enough to drink straight, preferably from the freezer.