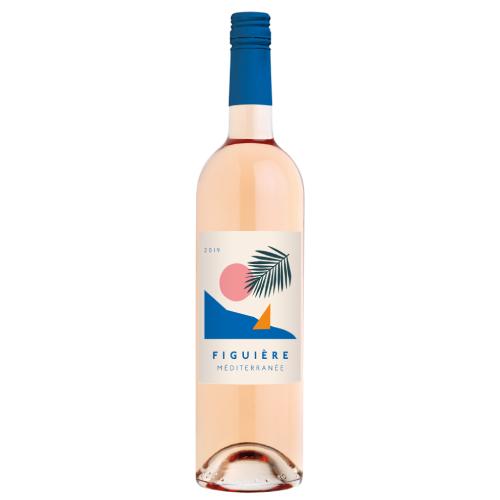 Figuiere Mediterranee Rose 2020 - 750ML
Méditerranée Rosé is intended to be light, invigorating and easy-to-enjoy. Aromas and flavors of peach, orange skin and white flowers are accented by refreshing acidity and a salty minerality thanks to the influence of the sea.
The refreshing character of southern French rosé with its bright acidity and moderate level of alcohol make it the ideal partner to the simply prepared cuisine of the Mediterranean. Serve this wine with crudités and anchovy sauce, marinated red bell peppers and a crudo of sea bass with lemon and peppercorn.
Blend: 40% Grenache, 30% Cinsault, 20% Syrah, 10% Cabernet Sauvignon