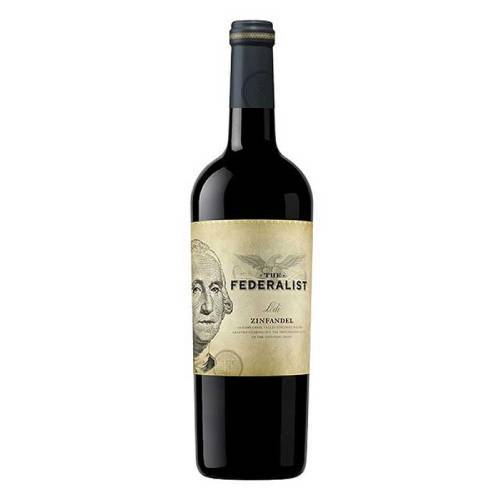 The Federalist Zinfandel Lodi - 750ML
The Federalist Lodi Zinfandel is a revolutionary wine created to salute the first President of the United States, George Washington. In the spirit of George Washington and our Founding Fathers, this wine offers bold and original expressions of this truly American grape. This wine connects the founding fathers love of wine, some of whom had vineyards of their own, with this historic appellation known for its old vine Zinfandel.

The Lodi Zinfandel has aromas of red fruits (plum, cherry) and cinnamon spice, a good density, firm tannin structure, and a long, smooth finish.