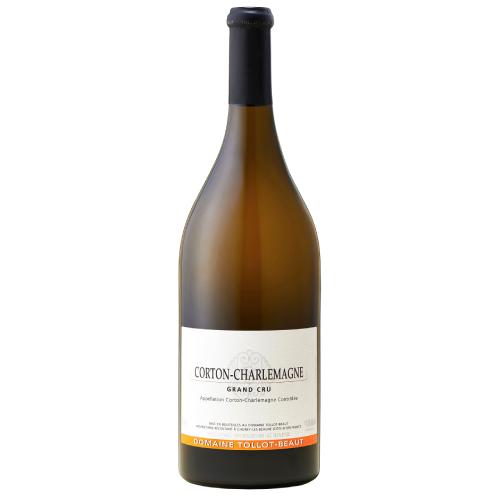 Domaine Tollot-Beaut Corton-Charlemagne Grand Cru 2018 - 1.5L
This is classic Corton-Charlemagne with incredible weight, texture, and layers of mineral complexity. The wine shows aromas and flavors of white peach, apple blossoms, and salty minerality with toast and brioche from aging in 60% new oak barrels. There is always plenty of nerve and tension in Corton-Charlemagne, making a wine with excellent aging potential.
White Burgundy, with its rich texture and toasted flavors, pairs well with white fish and shellfish, and its naturally high acidity can counterbalance cream-based sauces. Oak-aging lends itself well to grilled fish, starches, butter, and toasted nuts.