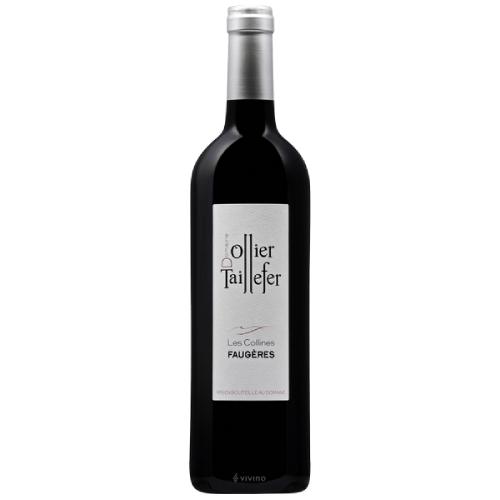 Domaine Ollier Taillefer Les Collines Faugères Rouge - 750ML
Wine from the Languedoc-Roussillon region is produced in the South of France, ranging from the Mediterranean coast to Provence. Cabernet, Merlot, Mourvedre, Grenache, and Syrah are some of the most important red grapes in the region.
Most wine producers in this region produce blends, as opposed to single varietal wines. There are some outstanding values to be found in wines from this region.