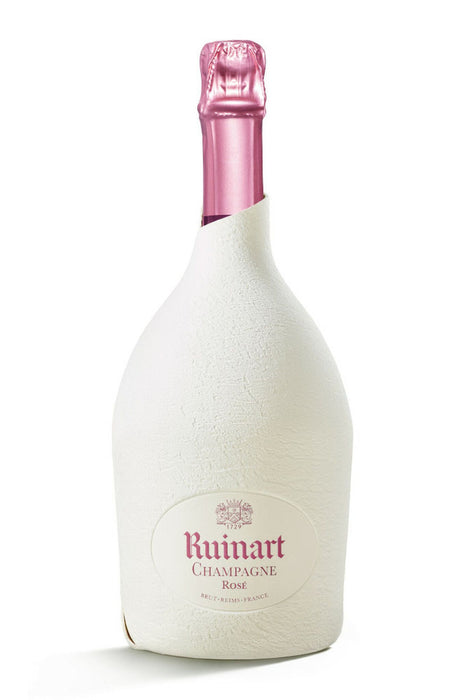 Ruinart Champagne Rose - 750ML
The combination of freshness and exotic notes.
The history of Ruinart rosé, the very first rosé champagne to make its appearance, dates back to the 18th century. While Ruinart rosé champagne first appeared over 250 years ago, its excellent quality remains the essential feature of the production of this delicate wine to this day.