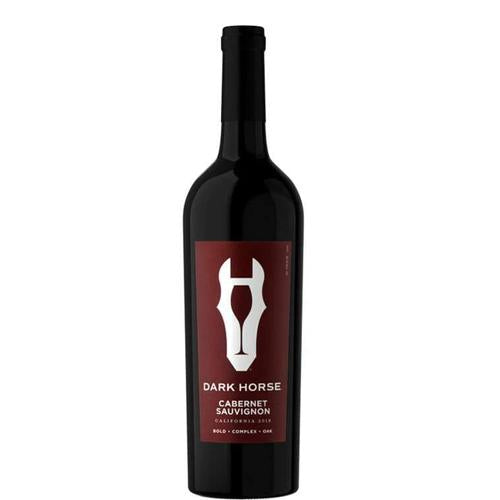 Dark Horse Cabernet Sauvignon - 750ML
The New World Cab that just can't stop exceeding expectations.
This full-throttle bottle is a true Dark Horse original. Bringing together a carefully selected collection of California grapes, winemaker, Beth Liston has found a way to balance big fruit flavors with deep, dry, mouthwatering notes. An instant hit, our Cab loves any party or holiday gathering where there's a chance to mingle with all kinds of tastes.