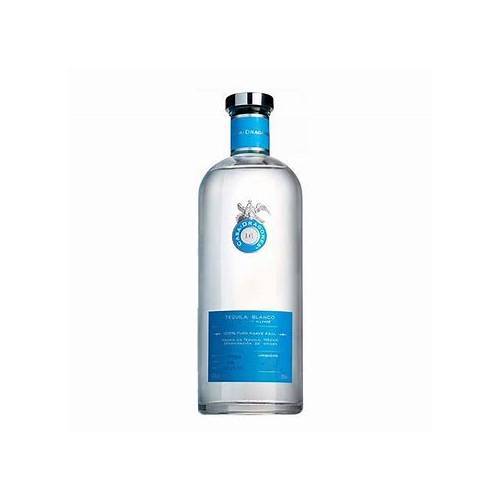 Casa Dragones Tequila Blanco - 750ML
Our Maestro Tequilero and a select group from the Academia Mexicana de Catadores de Tequila (Mexican Academy of Tequila Tasters)
participated in writing our tasting notes.
Body & Color
Rich silky body, with brilliant platinum hues and long pronounced legs, indicating a full body with a sleek texture on the palate.
Aroma
Fresh and inviting, subtle floral and citrus aroma with notes of sweet roasted agave.
Taste
Soft and smooth with hints of vanilla and spiced undertones, balanced with delicate notes of pear.
Finish
Clean, warm finish with hints of hazelnut and a bright, open aftertaste.