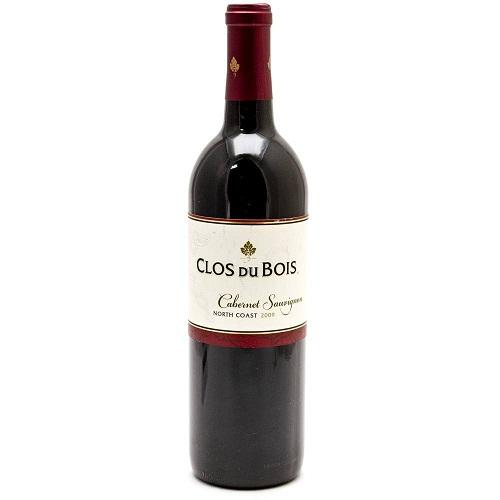 Clos Du Bois Cabernet Sauvignon - 750ML
The Cabernet Sauvignon displays aromas of black currant, blackberry, and oak barrel spice. Flavors of concentrated black fruit and a smooth texture lead to complex and slightly dry finish.
Clos du Bois Classics wines are spectacular favorites that reflect the winery's accessible and refined winemaking style. Working with a family of trusted growers from some of the best vineyards across California, each vintage is crafted to achieve balance, intensity, and true varietal character. Lush fruit flavors and a juicy, supple palate are the hallmarks of the Clos du Bois style.