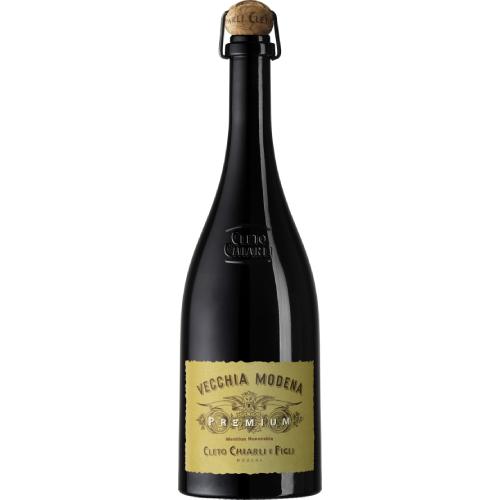 Cleto Chiarli Lambrusco di Sorbara Vecchia Modena 2020 - 750ML
Deep pink, well-defined aromas of strawberry and undergrowth. in the mouth it is fresh, penetrating, mineral, at the same time velvety and surprisingly pleasant. Dynamic.
Ideal pairings include dry pasta, tortellini, boiled meats and the most typical dishes of the Modenese cuisine.