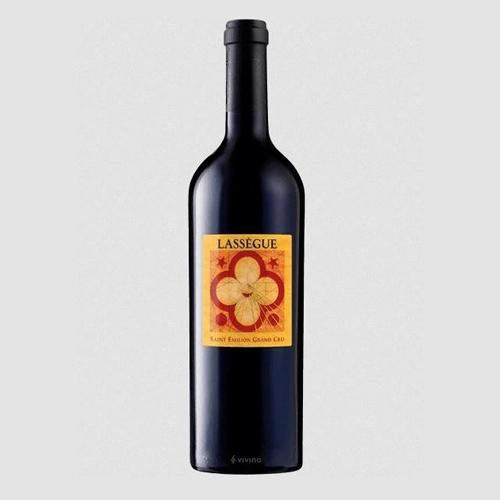 Chateau Lassegue Saint-Emilion - 750ML
The village of Saint-Émilion is located on the right bank of the river Dordogne, next to the town of Libourne, in the Bordeaux viticultural region. It is said that the tradition of winemaking in Saint-Émilion goes back to Roman occupation of the area.
In the 4th century, the Latin poet Ausone lived in a villa on the present site of the Grand Cru with the same name. The village takes its name from a monk from Brittany named Émilian who, in the 8th century took refuge in a cave in the area. Since 1999, the medieval village of Saint-Émilion and its surrounding vineyards are a Unesco World Cultural Heritage site.