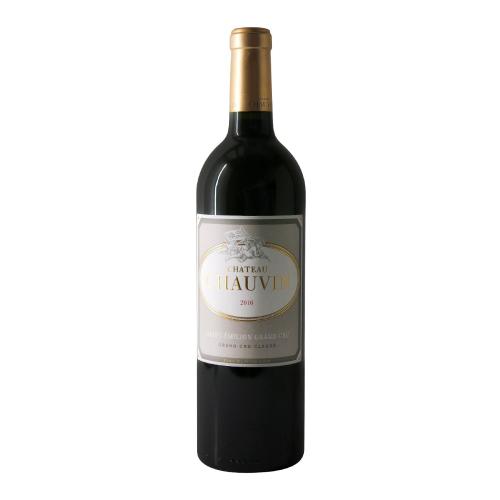 Chateau Chauvin Saint-Emilion Grand Cru 750ML
The 2016 Chauvin, owned by Sylvie Cazes, has a nicely detailed bouquet with
blackberry, iris and bay leaf aromas, more understated than the 2015 Chauvin and
perhaps more detailed. The palate is medium-bodied with fine, supple tannin,
plenty of slightly tarry black fruit but with great structure and focus on the lightly
spiced finish. This may be the best vintage that I have tasted in recent vintages, and
it should age with style.