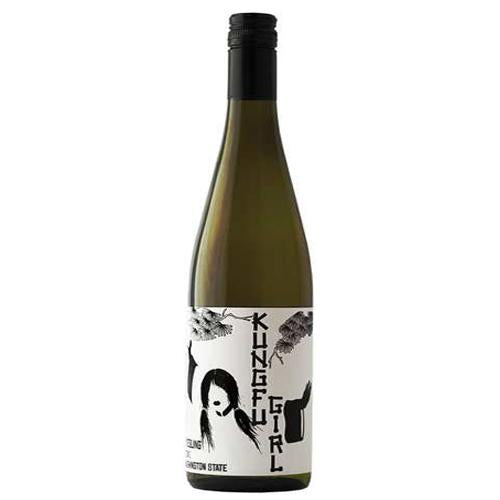 Charles Smith Kungfu Girl Ries - 750ML
It takes an unconventional winemaker to make a totally unexpected dry Riesling. One night, Charles was eating Chinese takeout and watching a fight scene in a notorious martial arts film when he had an idea: a killer white wine made to be paired with Asian food. Just like that, Kung Fu Girl was born. And it's been kicking ass and taking names ever since.
White peach, mandarin orange and apricot are delivered with a core of minerality that makes this dry Riesling shimmer with energy and freshness. Another epic vintage of Kung Fu Girl.
Pair with Spicy ramen, Sriracha pork tacos, or Chinese takeout.