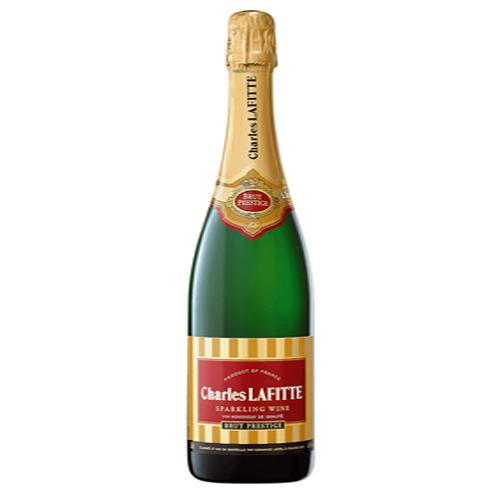 Charles Lafitte Brut Prestige - 750ML
Simple nose, maybe a hint of lemon. Light bodied, crisp and refreshing, with a finish that leaves something to be desired.
The Champagne Brut Cuvée Spéciale CHARLES LAFITTE advantageously combines complexity and liveliness, roundness and freshness. A cuvée in homage to the distant origins of this house which was founded in 1834.