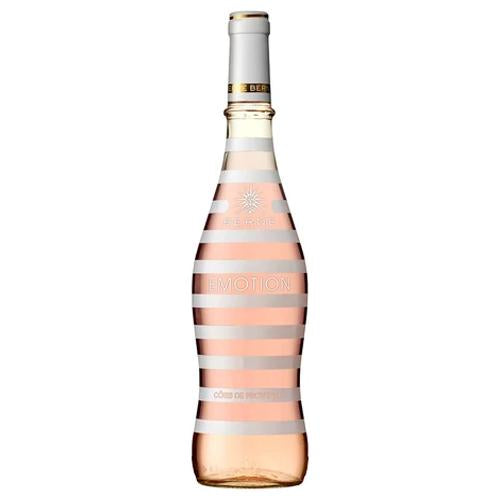 Ch Berne Emotion Rose 750ML
Characterised by a rich and powerful red fruit nose with notes of vanilla and toast, this elegant oak matured ruby red wine delights the palate with its overtones of licorice, delicate spice and red fruit, while its tannic content provides a long and firm finish.
Our wines can be kept to age for 8 to 12 years.
In order to drink our full-bodied yet elegant wines at their best, decant two hours before tasting and serve at a temperature of 17 to 18C.