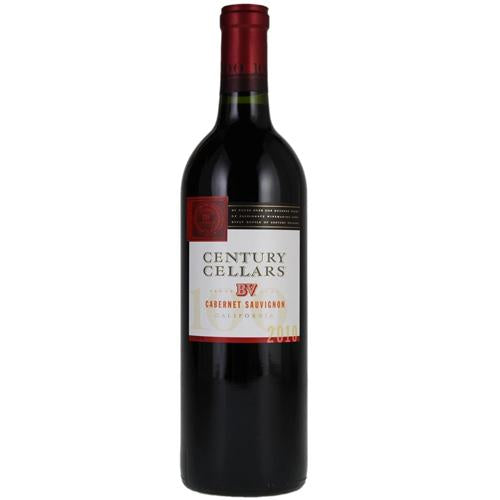 Century Cellars Cabernet Sauvignon - 750ML
One of the most widely grown grape varieties, it can be found in nearly every wine growing region. A cross between Cabernet Franc and Sauvignon Blanc. It's a hardy vine that produces a full-bodied wine with high tannins and great aging potential.
Approachable and fruit forward, there is nothing stuffy about this Cabernet Sauvignon. Nice soft velvety tannis and a lengthy finish.