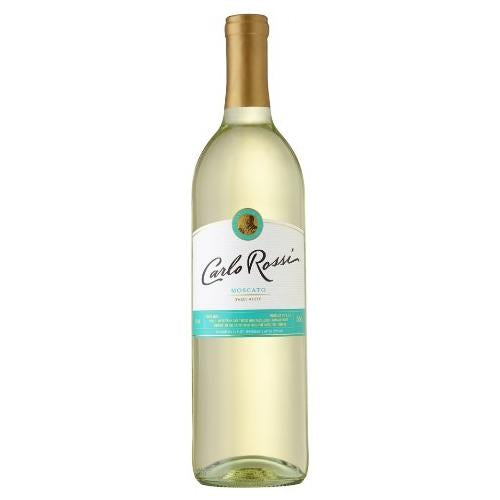 Carlo Rossi Moscato Sangria White Wine - 1.5
Carlo Rossi Moscato is a white Californian sweet wine with an unusual aroma of honey and ripe, juicy peaches. After saying hello to this refined drink, our taste buds will feel a delicate, balanced sweetness with a hint of freshly picked oranges. 
The wine is perfect for Asian cuisine, it will perfectly highlight mild cheeses and diversify more than one dessert.