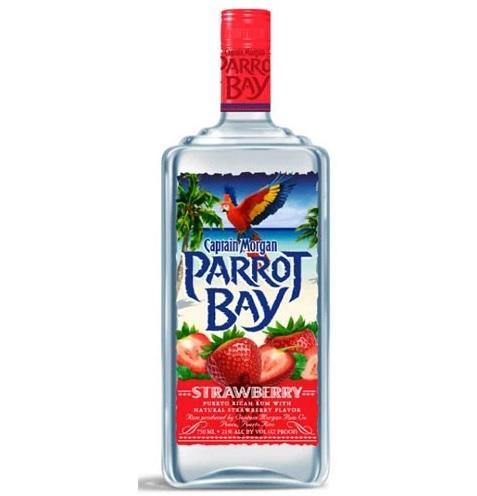 Parrot Bay Rum Strawberry 750ml
Luscious summer berry flavour infused with a fruity twist, our parrot bay strawberry spirit drink with lemonade is a zesty flavour fiesta.

Captain Morgan Parrot Bay bring a taste of the tropics to your favorite mixers. A premium blend of tropical flavors with light, crisp Puerto Rican rum.