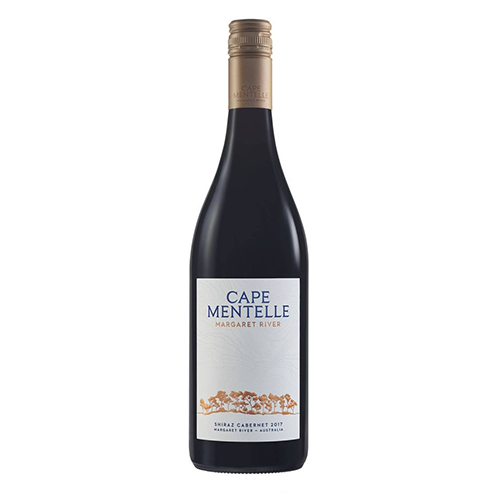 Cape Mentelle Shiraz Cabernet - 750ML
Shiraz and Cabernet Sauvignon have been blended in Australia since the late 19th century, in a style that uniquely combines the rich, savory notes of the Shiraz with the elegance and structure of the Cabernet. With this wine, Cape Mentelle claims its Australian identity and creates a rich, deep and generous wine.
Blend: 60% Shiraz, 40% Cabernet Sauvignon.
This Margaret River Shiraz-dominant blend shows off plenty of regional character. It smells like the scrubby vegetation growing in the dunes beside the Indian Ocean. It's also a little soapy, as Shiraz from these parts can sometimes be, but is spicy, too, with red fruit and blueberries, florals and pipe tobacco. There's a firm grip of savory, tight-grained tannins and a satiny mouthfeel, and this retains a relatively cool-climate feel.