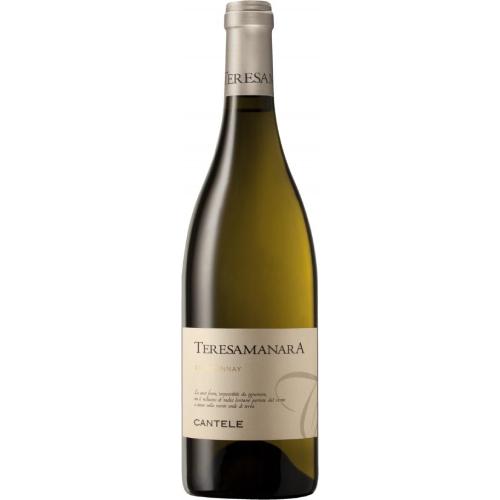 Cantele Teresa Manara Chardonnay 750ML
The Cantele estate is a third-generation family-owned and run winery founded by the current generation's grandparents, immigrants from the north who settled in Puglia after WWII. Known for its pioneering work with Chardonnay and its passion for native grapes.
The Cantele family created this wine as a homage to their grandmother, Teresa Manara, who loved white wine. Aged in  French barriques, this elegant expression of Pugliese viticulture is a benchmark for the appellation.