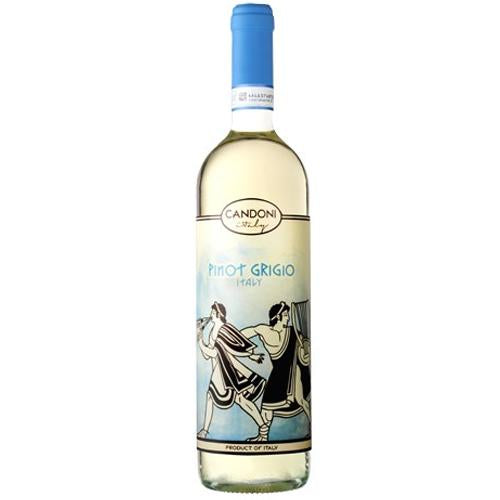 Candoni Pinot Grigio 1.5L
Crisp, well-structured, and sophisticated. It has a rich, pear-like nose, which is followed by crisp acidity, a medium body, and a delicious mouthfeel.
A delicious accompaniment to fish, seasonal pasta dishes, or chicken. It can also stand alone as an aperitif on a hot summer's day.