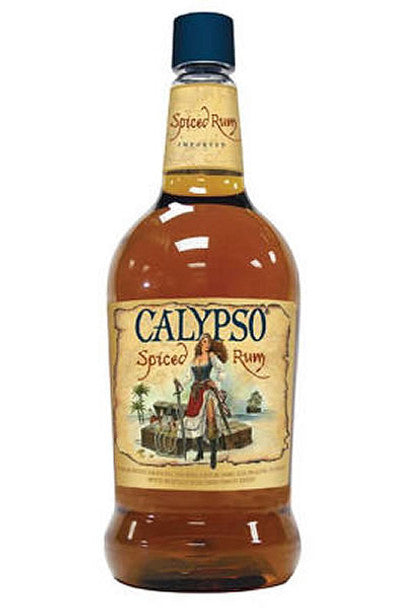 Calypso Rum Spiced 1.75 L
This rum is sourced out of the US Virgin Islands where rum was born. Pale amber in color, it has aromas and flavors of golden marshmallows, vanilla taffy and faint spiced nuts with a wispy, peppery finish.
A mixture of vanilla and spice dominate the nose and follow through on a brisk entry to a buttery vanilla finish with slight hints of oak.