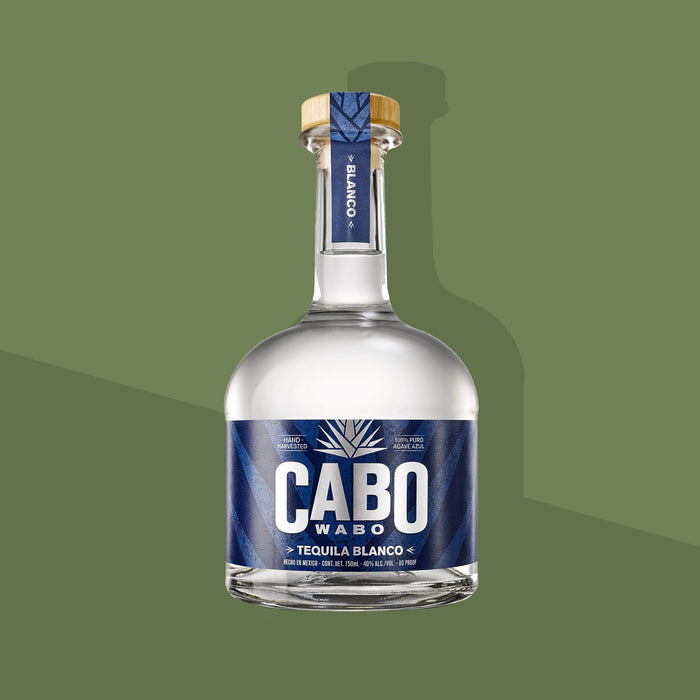 Cabo Wabo Tequila Blanco 750ml
As crystal clear as the waters surrounding Cabo San Lucas, Cabo Wabo Tequila Blanco arouses the senses with fresh floral aromas complemented by notes of lime and mint. Handcrafted from 100-percent Weber's Blue Agave, our blanco boasts unadulterated agave flavors and a slightly spicy character that teases the palate, and delivers a crisp, clean finish that leaves you energized and refreshed. Enjoy Cabo Wabo Tequila Blanco as a chilled shot or in your favorite premium drink.

Cabo Wabo Blanco is clear with little or no aging. It is bottled immediately after distillation. Blanco can be 100% agave or mixto; it is used primarily for mixing.