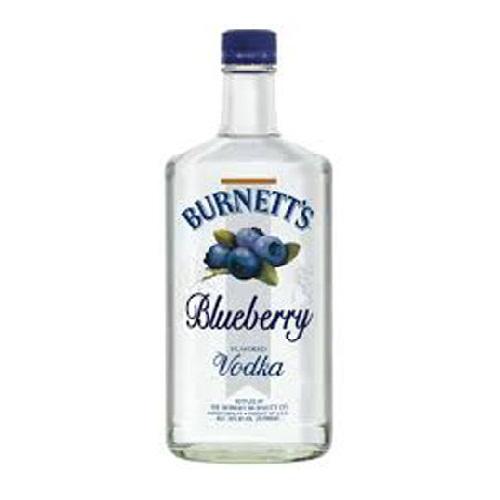 Burnett's Vodka Blueberry - 750ML
Burnett's Vodkas combine the high quality of our Burnett's Vodka with all natural fruit flavors to deliver a superior taste. This perfect blend of blueberry is a tempting selection for your favorite cocktail.
Enjoy the fruitness of Burnett's Blueberry to enhance your favorite summer-themed cocktail.