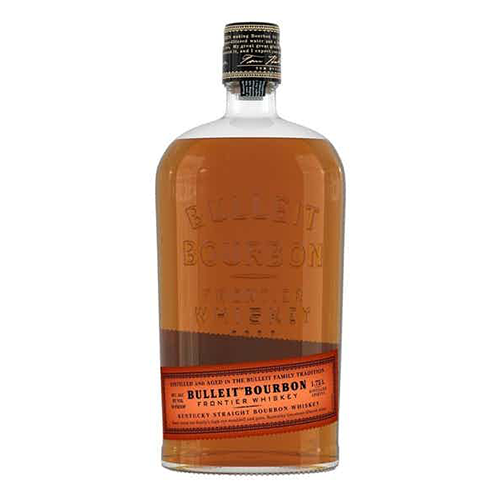 In the 1830s, as a tavern keeper in Louisville, Kentucky, Augustus Bulleit set himself on a mission: to create a bourbon unique in flavor. Just as bourbon lovers today may sample many brands before finding their favorite, Augustus decided to experiment too - by creating bourbons of many different types and tastes. After countless small-batch trials, he came upon a bourbon with the character he had been seeking.
While transporting barrels of his bourbon from Kentucky to New Orleans, Augustus Bulleit vanished. What happened to him is still unknown, and his creation could have passed into history as well. But after more than a century, in 1987, his great-great-grandson Tom Bulleit stepped in. A lawyer by profession, Tom's lifelong dream had been to revive the family's bourbon legacy, started more than 150 years ago.
Bulleit Bourbon is still distilled and aged in small batches. Kentucky limestone-filtered water provides the foundation for the bourbon's character, while charred American oak barrels lend a smoky backbone. Bulleit's distillers age the bourbon simply until it is ready. The result is placed into a bottle whose design has won awards of its own.