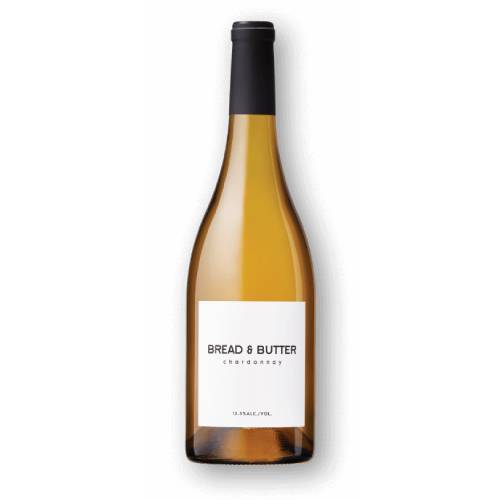 Bread and Butter Chardonnay 750ml
This memorable Chardonnay opens with rich notes of vanilla bean and almond, balanced by a soft minerality and a hint of tropical fruit. Those creamy notes linger and join with savory oak, then lead to a long, smooth finish.
Also goes well with creamy pastas, winter vegetables and shamelessly binge watching your favorite TV show.