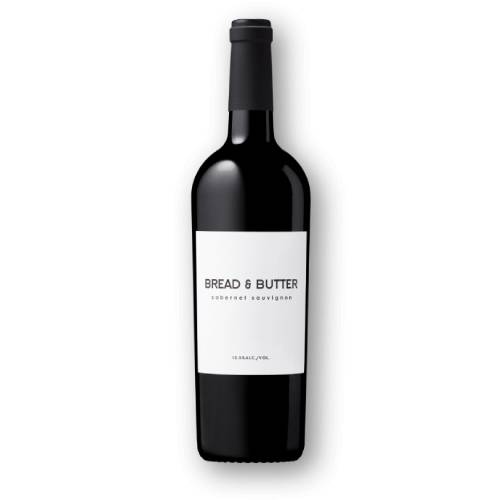 Bread and Butter Cabernet Sauvignon 750ml
A ripe and robust Cabernet Sauvignon that charms with layers of mocha, fresh berries, blackcurrant and subtle black pepper, toasted oak and rich vanilla. Round and luscious with a hint of spice, soft tannins weave into a smooth and lingering finish.
Also goes well with grilled ribeye, blue cheese burgers and the satisfying smack of a well-deserved high five.