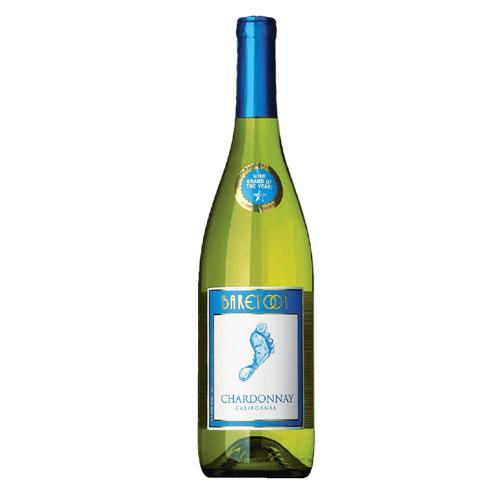 Barefoot Chardonnay 750ml
Welcome the warm days of spring or the crisp days of fall with Barefoot Chardonnay wine! Our Chardonnay is dripping with honeyed peach and Fuji apple, and it's as smooth and gold. Our Chardonnay wine is medium bodied with the best sweet vanilla aroma. Yum!
This wine always has a good time with fresh fruits, white sauce pasta, and some light seafood. Don't be afraid to mix and match this Chardonnay with chicken and salmon dishes! What do you enjoy Chardonnay wine with best?