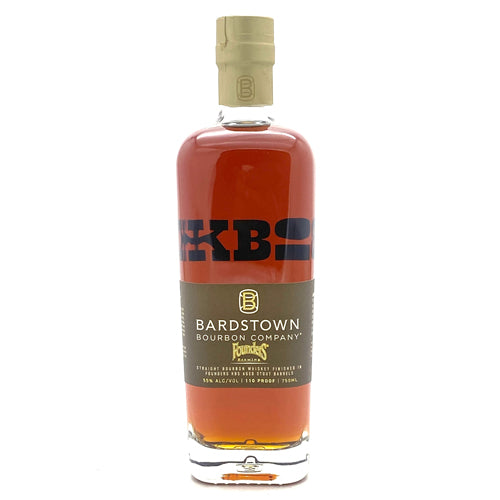 Bardstown Founders Stout Barrel 110 Proof Bourbon Whiskey - 750ML
Savor the latest addition to this innovative series with our Founder's Brewing Co. release — 10-year-old Tennessee bourbon finished for 15 months in Founder's KBS Stout barrels.
A compelling blend of rich cocoa, orange peel, and roasted malt leads to dark chocolate, hazelnut, and black cherry on the palate. A warm, inviting finish rounds out this superb winter pour.
110 Proof