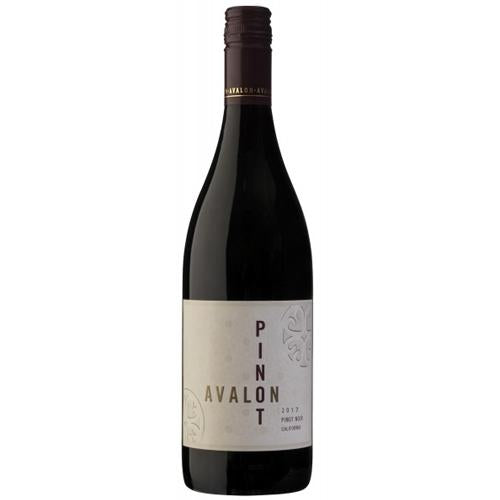 Avalon Pinot Noir California 750ml
"Really good California pinot noir at $10 that actually tastes like pinot noir and not some steroidal cocktail mixed from a recipe of concentrates and flavorings? I'm in. The winemakers at Avalon have sourced excellent fruit from coastal vineyards, and enough of it to get it into national distribution. The Avalon label has been known for good, inexpensive cabernet sauvignon. This delicious pinot noir is a welcome addition to the label. ABV: 13.5 percent"
The Beverage Testing Institute
"Light garnet color. Aromas and flavors of red apple, walnut paste, cranberry muffin, prune, cherry lozenge, and pencil shavings with a slightly chewy, crisp, dry-yet-fruity light-to-medium body and an even, breezy licorice finish with barky tannins and moderate oak. A sturdy pinot noir for the table."