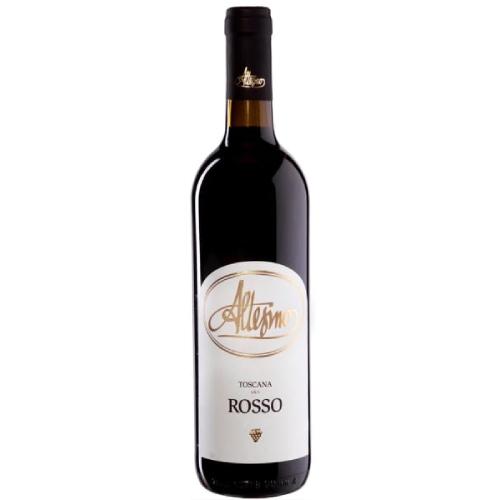 Altesino Rosso Toscana 750ml
Rosso has a vibrant ruby red color and inviting aromas of ripe berries and forest fruits. Incredibly supple on the palate, with excellent body and balanced structure, Rosso di Altesino is an excellent value.
A perfect choice for rich, creamy pasta dishes, stuffed roasted game hens or barbecued chorizo or other sausages.