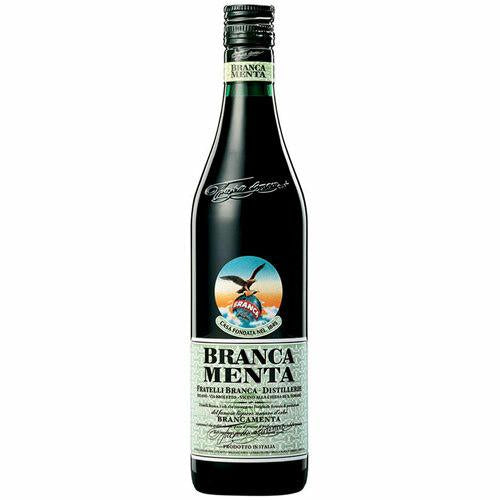 Fernet Branca Menta 750ml
Branca Menta is the mint version of Fernet Branca which is a very firm herbal, bitterness, supplemented by an intense mint scent. traditional digestif made using over 40 herbs and spices with a pleasant, refreshing and bracing mint taste.
Known and appreciated world wide for its inimitable quality since 1845, Fernet Branca's ingredients and the process of extraction of their principal benefits remain a tightly guarded secret. Over 40 herbs are fermented in alcohol and allowed to silently mature in oak casks for more than a year to produce it's unique and unmistakable flavour.