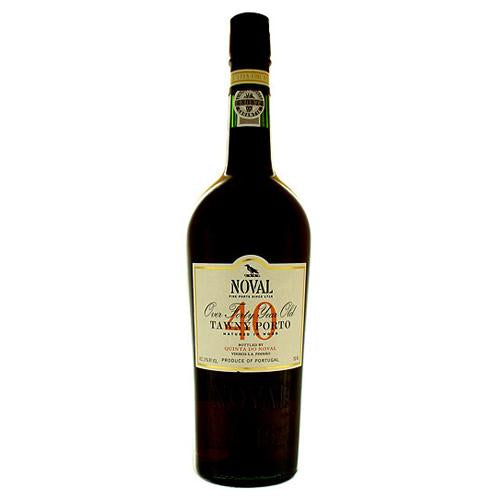 Quinta Do Noval Porto 40 Year Old Tawny - 750ML
Many critics score this Aged Tawny Port wine highly.
This is among the highest-priced wines from Aged Tawny Port. The price has been stable over the past year.
This is one of the most popular wines from the region. Greater numbers of users have been searching for this wine compared to a year ago.