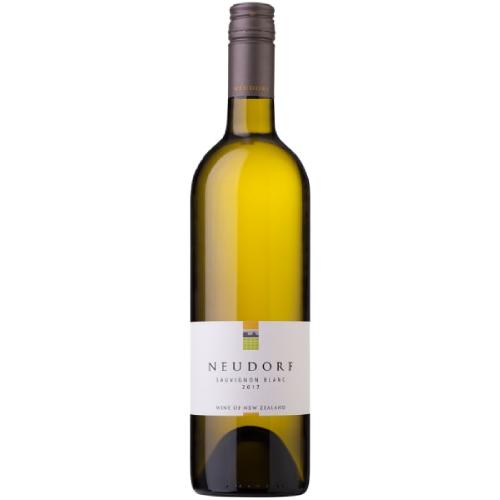 Neudorf Sauvignon Blanc 750ML
One the nose green papaya with some fresh ripe green, vibrant florals and a touch of fennel. The feel across the palate is weighty, juicy and opulent. The acid is elegant and gives the wine a cleansing spine.
This wine is exhilarating with seafood. Our kai moana sings alongside a cool glass of this richer style of Sauvignon.