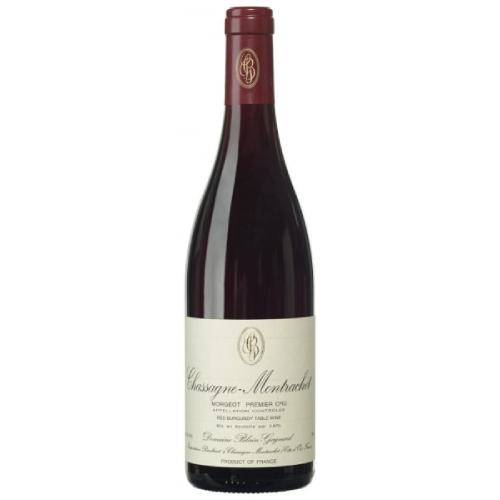 Domaine Blain-Gagnard Chassagne-Montrachet Morgeot Rouge Premier Cru 2018 - 750ML
Morgeot premier cru rouge is a wine with weight, richness, and structure thanks to old vines planted between 1949 and 1991. It has a deep and complex nose with notes of pepper, earth, cassis, and red and dark berries, with fine tannins and great purity of fruit thanks to aging in neutral oak barrels.
Red Burgundy might be the world's most flexible food wine. The wine's high acidity, medium body, medium alcohol, and low tannins make it very food-friendly. Red Burgundy, with its earthy and sometimes gamey character, is a classic partner to roasted game birds, grilled duck breast, and dishes that feature mushrooms, black truffles, or are rich in umami.