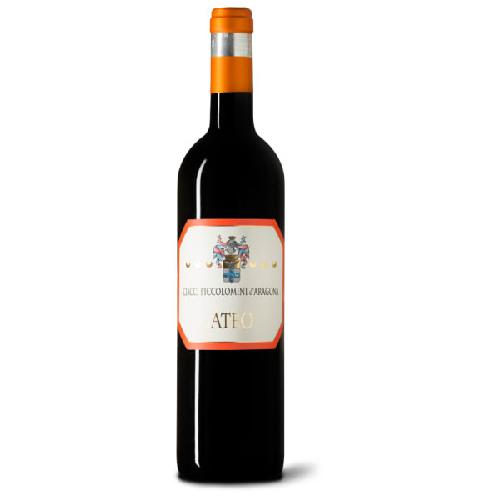 Ciacci Piccolomini d'Aragona Ateo - 750ML
Intense ruby red in color, this wine offers an intense bouquet of herbal, spicy and fruit-forward notes. Very well-structured and full-bodied, yet quite soft and balanced. A wine with a great personality and a long aftertaste.
Appropriate with first courses featuring red meat and main dishes of roasted pork and lamb.